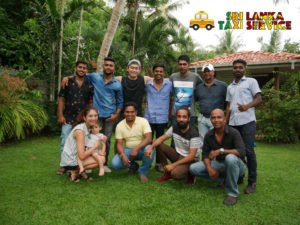 Thank you for visiting the Sri Lanka Taxi Service website.
Sri Lanka Taxi Service is an excellent driver introducing site operated by a chartered business company authorized by the government of Sri Lanka.
This site introduces excellent local drivers, supports the creation of travel courses, and provides information on the attractions and travel destinations of Sri Lanka so that everyone who travels to Sri Lanka can travel efficiently and profitably. We share useful information. This site has been operated basically in Singapore, but since October 2018, we have set up offices in Sri Lanka and obtained government approval, making it a service that can be used with greater peace of mind. Please consider it.

| | |
| --- | --- |
| Company name | WinS D Group Private Limited |
| Business registration number | P.V.00210984 |
| Date of establishment | October 20, 2018 |
| Company address | No.50/1 Palangathura west Kochchikade, Negombo |
| Representative | W. Sameera Nishan Silva |
| Website | Sri Lanka Taxi Service |
| Publisher | SENA / YO |
| Contact | +94-77-956-5720 (English) |
| | +81-80-1148-7349 (Japanese) |
| Email address | srilankataxiservice99@gmail.com |
| Major corporate customers | Kyushu National Museum, Yomiuri Newspaper, etc. |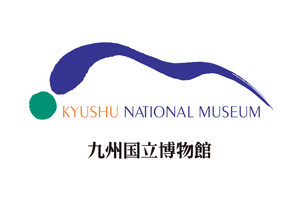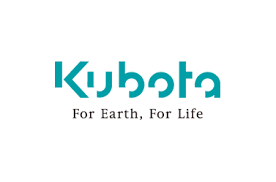 <Message from the President>
Why did we start SRI LANKA TAXI SERVICE
I myself was just a traveler and I wanted to see some of the most fascinating spots here and there, so I used a taxi charter locally. I thought the price was high, but I wasn't familiar with the price situation, so I thought it would be that much.
However, in a casual conversation with the driver Sameera, most of the revenue is for the travel agency and the taxi company, and the main income of the driver is only a small salary and tip from the customer. After listening to the story, even though I paid a lot of money, I was wondering whether such a good driver could get only a little.
Sameera and his friends who work positively, cheerfully and most enjoyably while living a life that can never be said to be a satisfying income, are all very attractive people, so please travel to Sri Lanka with them. I started this site with the thought that I could connect people who do. Drivers can earn a higher level of income than ever before, and you can meet great drivers without wasting money and create wonderful memories in Sri Lanka, and through this service, I think we can create a HAPPY service for anyone who wants to connect with travelers around the world.
I sincerely hope that this site will be a great opportunity to meet you, Sri Lanka and the wonderful people who live there.
<Staff Introduction>
♠Yongi♠
Site administrator of Sri Lanka Taxi Service. Responsible for contacting customers and coordinating tours with the locals.
<Biography>
From Tokyo.
After graduating from Sophia University with a degree in Business Administration, he worked for Mitsui & Co., Ltd. for less than 10 years.
While in Singapore, he met Sri Lanka and was fascinated by its charms and launched Sri Lanka Taxi Service. After retiring from the company, he became independent and now operates in Sri Lanka and Asia. I live in Japan, Sri Lanka and Malaysia as if I traveled with my family.
Anyway, I love visiting the islands full of nature! Please feel free to contact us about Sri Lanka and beautiful remote islands.
Instagram : 31_yongi
Direct contact : hyongi0909@gmail.com
♦︎Sameera♦︎
The main driver of this company and the local manager in Sri Lanka.
With customers all over the world, he oversees creating sightseeing routes, providing advice, and managing drivers.
Click here for a detailed profile
♥SENA♥
She is the site administrator. She is a former Singapore Airlines Cabin Attendant, retired in preparation for childbirth.
She loves traveling more than anything and travel all year round.
Her dream is to travel to beautiful seas and islands around the world.
We have also created a personal blog about travel, so please check it out if you like.
Please feel free to contact us if you have any questions about this site.
Please feel free to contact us if you have any questionsWe will respond within 24 hours.
Contact Us