[Customer limited discount] 10% OFF massage at the latest Ayurveda Hotel Open in April 2019! !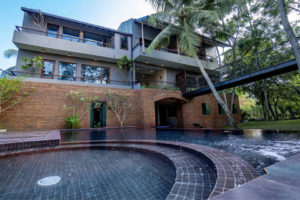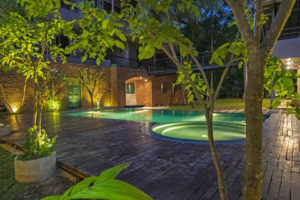 The owner of Ayur Ayur Resort & Ayurveda Retreat , which was newly opened in Negombo in April 2019, is a friend of the local head of Sri Lank Taxi Service, Samila. 10% discount on all menus !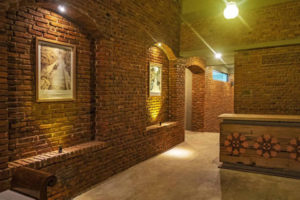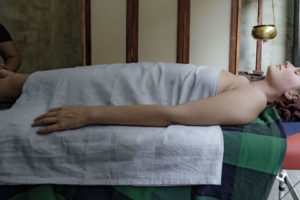 I guess most guests stay at Negombo on the first day of arrival.
Why not take a massage at 8:00 the next morning and go on a sightseeing at around 10:00 after healing the fatigue of a long flight.
Hotel website here from
<How to use 10% discount>
All you need to know is the name of Sri Lank Taxi Service when applying for a massage!
Please use it by all means.