Kubota's TV commercial which Sri Lank Taxi Service participated in production has started broadcasting! Impressive story! !
This time, Sri Lanka Taxi Service has participated in the work of shooting a new commercial of Kubota, a major Japanese construction machinery manufacturer, and the broadcast of that commercial has started!
Hmm? CM? Why Sri Lank Taxi Service? But this time, Mario, a Japanese driver, was in charge of acting as a Japanese interpreter, from local auditions to acting actors.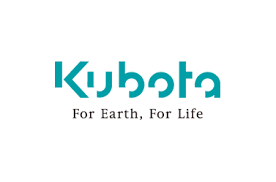 In this way, I am very proud that the wonderful work has been completed successfully and that the Sri Lanka Taxi Service has been involved in the work.
I will continue to work on each tour and other tasks with all my heart.