Thorough explanation of the most popular safari in Sri Lanka! Minneriya Safari!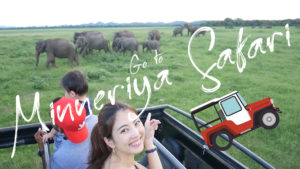 Sri Lanka is not only a World Heritage site. The vast wilderness of Sri Lanka is home to more than 20 national parks and numerous wildlife.
A powerful safari where you can see wild animals up close is one of the popular activities in Sri Lanka .
The Sri Lanka safari Minneriya National Park in addition to the Wilpattu National Park , Yala National Park, Udawalawe National Park , but mainly four, are popular.
Today I would like to explain the most popular Minneriya Safari among such popular safaris.
As soon as you can see the video, you can understand the situation better , so please take this video first! !
If you do not have time to watch the video, please refer to the following article ♪
What are the features of Minneriya Safari?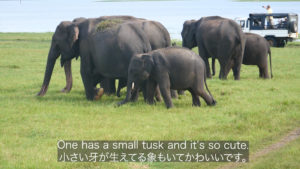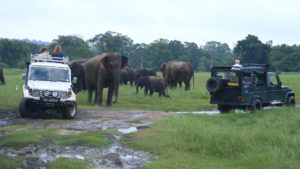 The most distinctive feature of Minneriya National Park is, among other things, the chance to meet wild elephants .
At times you can meet a horde of over 100 elephants.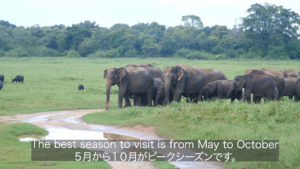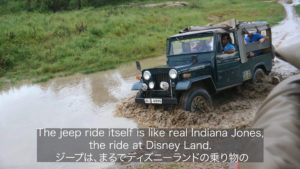 The best season is from May to October, when you combine it with the nearby safari, KAUDULLA National Park, you can see hordes of elephants with a high probability throughout the year.
And the location of Sigiriya is the best .
I am grateful for the ease of sightseeing along with Sigiriya Rock.
What kind of animals can you see?
The centerpiece is still a horde of elephants. You can also see buffaloes, cows, peacocks, kayaks, eagle and sometimes crocodile .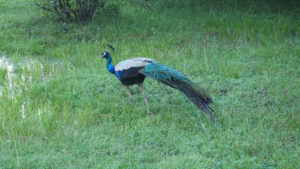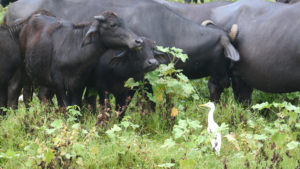 How do I apply? What is the price?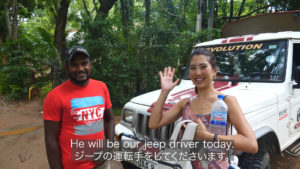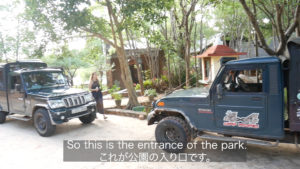 You can make arrangements at a hotel in the Sigiriya area or hire a driver if you have one . Applications can be made on overseas web sites, but local arrangements are the cheapest, so there is no need to apply in advance before arriving in Sri Lanka.
The fee is $ 50 / person including jeep fee (in case of more than 2 people) * The price decreases as the number of people increases.
If you come to Sri Lanka, why not join the thrilling and fun safari!